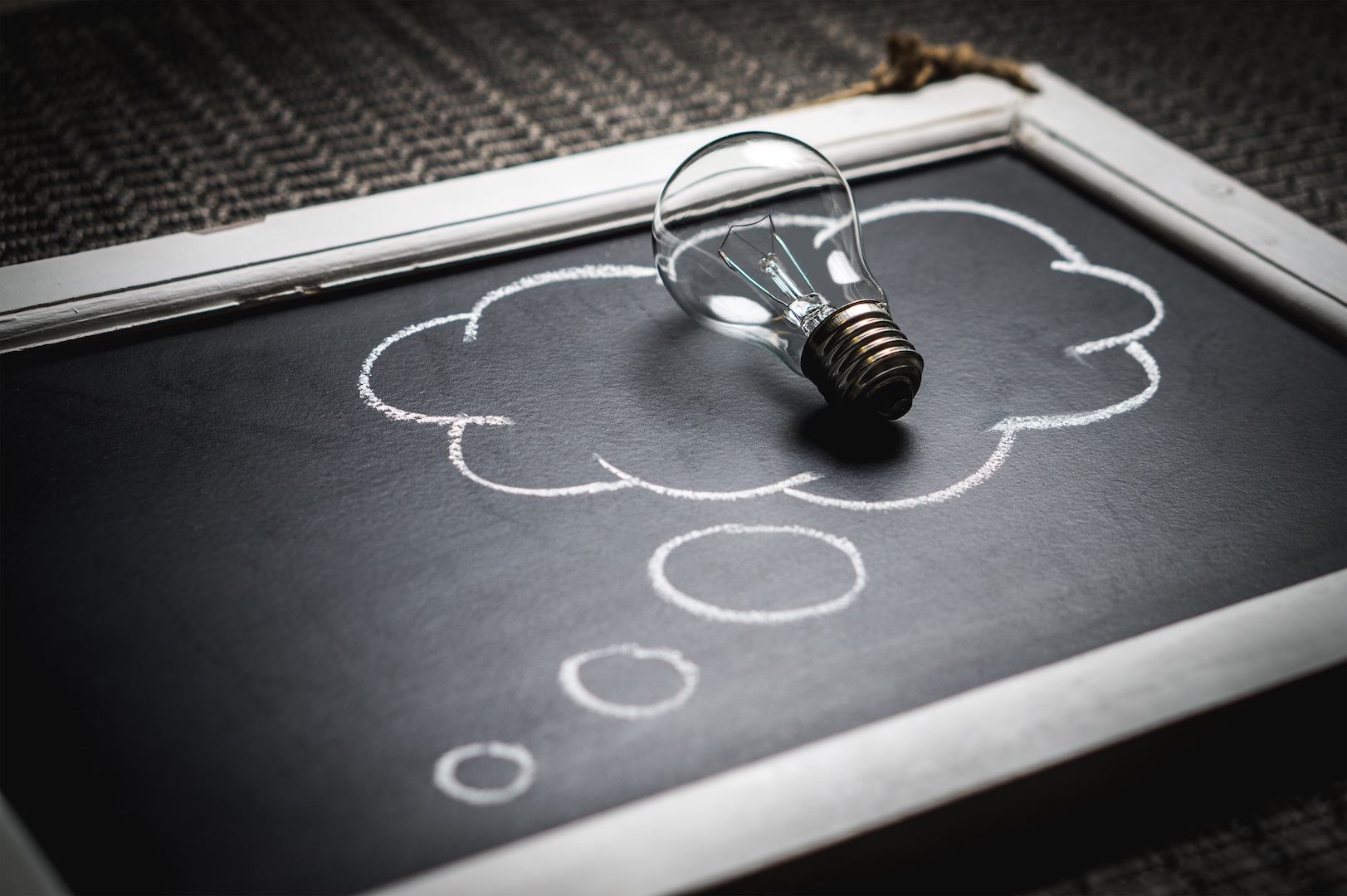 Slide 1
Business Consulting
with limitless potential
From tax and accounting services to strategic planning and business advisory,
our experts offer the best advice and service.
WHAT WE DO...
Our core services are categorised into 3 main pillars
Optimizing every area of your business!
From audit and assurance, tax compliance to accounting and reporting and risk management, we cover it all.