NMC Partners are accountants based in Suva, Fiji providing specialist tax expertise, accounting and business advisory services. We work closely with our clients to offer Tax, Accounting and Audit services. We will help you to run and grow your business.
Founded over 30 years ago Nitya Mudaliar formed the initial practice to provide vital tax agent services to the general public. Since his death in 2008 NMC Partners was established by the Management team of Nitya Mudaliar to continue his legacy to next level. NMC Partners has been managed by Shalendra Pillay, a chartered accountant and Tax Specialist. From these humble beginnings NMC Partners has now developed over the years to service several businesses in a wide variety of industries who hail from all areas around Fiji and internationally.
We bring both technical tax experience and practical commercial skills to our clients business. We work alongside our clients to streamline business accounting whilst improving overall financial management and health of their business.
With a longstanding history of delivering accounting services around the country, we look forward to having an honest discussion with you about your business, your industry, your growth, your people and your future.
Our promise to your business is a promise we have built our reputation on. Going beyond numbers and 'doing more' is something our diverse and specialist teams do daily.
Your business is unique and our industry experience is diverse – it is this combination where you will discover true value so call us today and experience the journey with NMC Partners.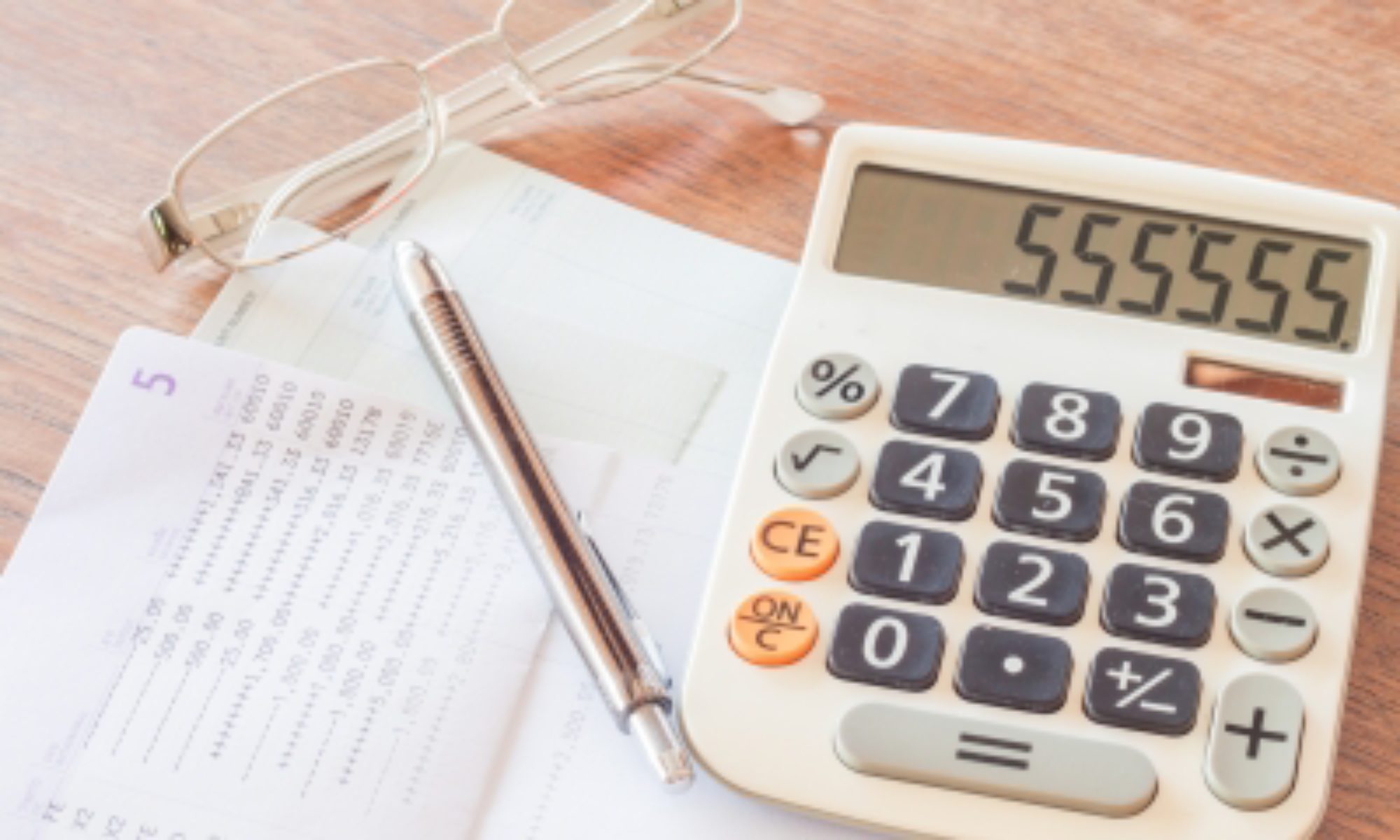 Advantages to hiring NMC Team
Through our partnerships with a wide range of businesses and individuals over the past 20 years we have developed the experience and insight that will help you thrive. We provide advice, guidance, tax knowledge and business strategy that can layout the crucial steps to your financial goals.
Communication
We continuously collaborate with our clients throughout the year. We are ready to answer any questions, offer advice and help guide your business development. Our accountants are highly mobile and accessible to all, prepared to work with our clients on their premises or in our Suva office.  We provide support through regular meetings and updates, ensuring that NMC Partners is your personal tax accountant and advisor.
Our team are experts
NMC Partners are an expert team of Suva based accountants, business advisors and tax specialists, who are excited about working on new projects and business challenges. Our staffs are well equipped to handle complex tax issues, and to answer questions on business matters. We offer innovation and niche solutions that will help you navigate your financial journey.
We have the knowledge you need
No matter what stage your business has reached, we bring expert knowledge and capabilities to the table. Our knowledge of tax legislation, business strategies and accounting will help you make the right choices and find your path. We also provide advice to individuals, making sure your tax issues are managed well and that your tax returns are lodged promptly.
We embrace technology
NMC Partners are highly experienced in cloud software and cloud accounting. We have partnered with Xero and MYOB consultants and have extensive experience in MYOB and more. We are dedicated to helping our clients, and we keep up with all technological advancements to provide a superior service.
Choosing the software that works with your business can be daunting, but our expertise in the leading software suites can make that choice easier. We can assist with deciding on what software to use, setting it up, migrating data and training your staff, which could avoid major problems down the track.